Our Vision
Our vision is to be a leading provider of innovative technology solutions, delivering value to businesses across the globe.
We aim to be a trusted partner to our clients, driving their growth and success through our expertise, innovation, and commitment to excellence.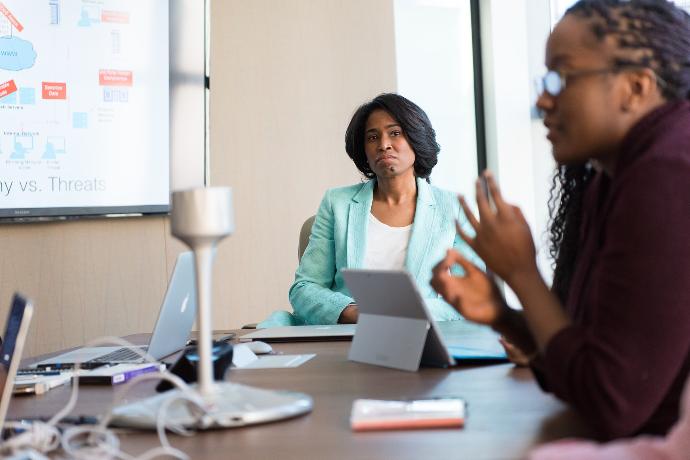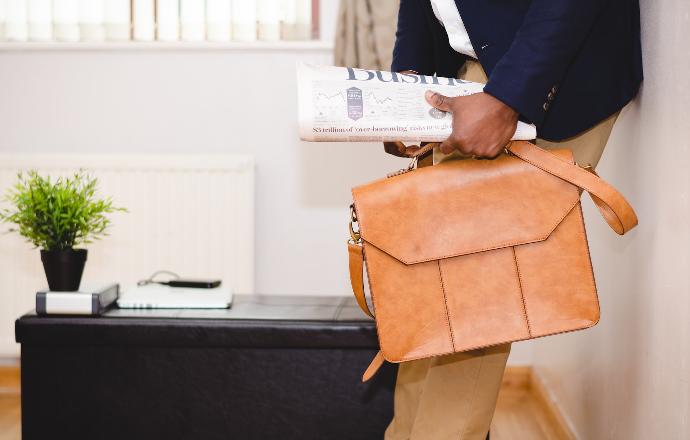 Our Mission
Our mission at V3locity Global is to empower businesses with cutting-edge technology solutions that help them achieve their goals and scale their operations.
We strive to provide exceptional service and support to our clients, enabling them to leverage technology as a key driver for success.

We are a team of dedicated professionals committed to delivering exceptional IT services to our clients. Our team comprises experts in various fields, including cloud computing, network engineering, cybersecurity, and software development, among others. We work tirelessly to stay up-to-date with the latest industry trends and technologies, ensuring that we always provide innovative solutions that meet our clients' needs.
Our mission is to help businesses grow and succeed by providing them with reliable, scalable, and customized IT solutions. We believe that every organization deserves a tailored approach to their IT needs, which is why we work closely with each client to understand their unique requirements and develop solutions that align with their business objectives.
We are committed to delivering exceptional customer service. We understand that technology can be complex and overwhelming, which is why we strive to make the process as smooth and transparent as possible. Our team is always available to answer any questions and provide guidance throughout the entire process.
With our global presence and strategic partnerships, we are able to provide our clients with world-class IT solutions that are customized to their unique needs. Whether you are a small business or a large enterprise, we have the expertise and resources to help you achieve your IT goals.
At V3locity Global, we are passionate about what we do, and we are dedicated to helping our clients succeed. We believe that by providing exceptional IT services, we can help businesses grow and thrive in today's fast-paced digital world.